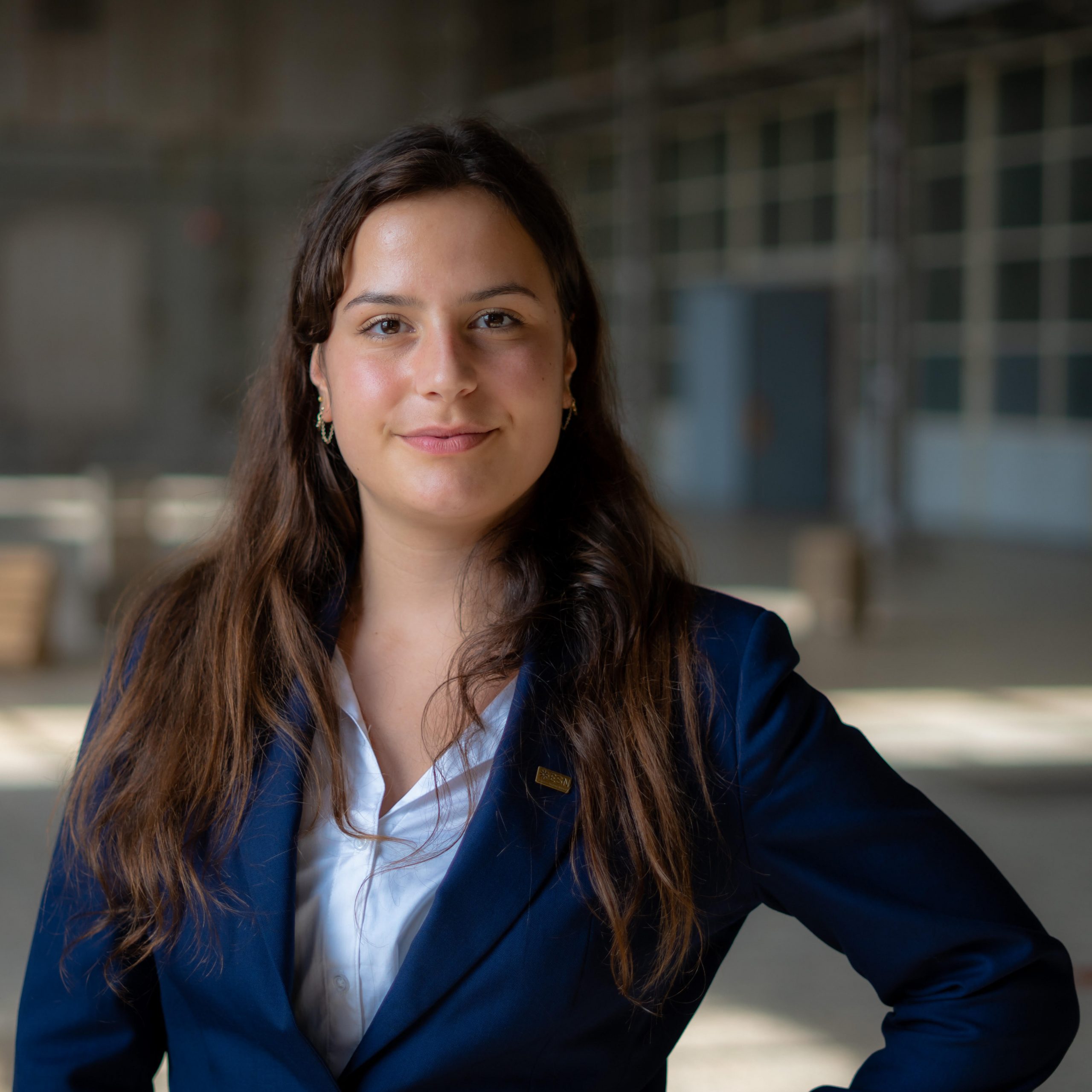 Bibianne Joosten
Bibianne Joosten – External Relations Coordinator ESN Groningen Board 2021/2022
Hey everyone! My name is Bibianne Joosten, I am 23 years old, and I am the External Relations Coordinator of the Executive Board of ESN Groningen 2021/2022. I finished my bachelor Biology in Wageningen and am now studying the research master Behavioural and Cognitive Neuroscience at the RUG. For my exchange I went to Stockholm and Lisbon, which were both amazing experiences. Through ESN I met so many nice people from all over the world and I have always liked the open and welcoming atmosphere at ESN. That is why I decided to work a year fulltime for ESN Groningen, to contribute to this atmosphere in Groningen! You can come up to me to talk about anything, ask any question or just for a nice chat. Hope to see you very soon at one of our events or parties!
Position description
As the External Relations Coordinator, I am responsible for the contact with commercial partners and NGOs. This allows me to be the professional face of ESN Groningen and explore potential partnerships and collaborations with local but also national and international companies and organisations that could benefit the network. If an external party is interested in collaborating with ESN Groningen, I will plan an appointment and asses the possibilities of a successful partnership or event. As this position is very flexible, I have a lot of freedom to pursue new ideas and extend the number of partnerships. Furthermore, I supervise two committees, namely the Network Committee and the Party & Pub Quiz Committee. Lastly, I am responsible for all theme parties, weekly Student Nights and the parties in the Introduction Week organised by ESN.
You can reach me on the following email address: external@esn-groningen.nl