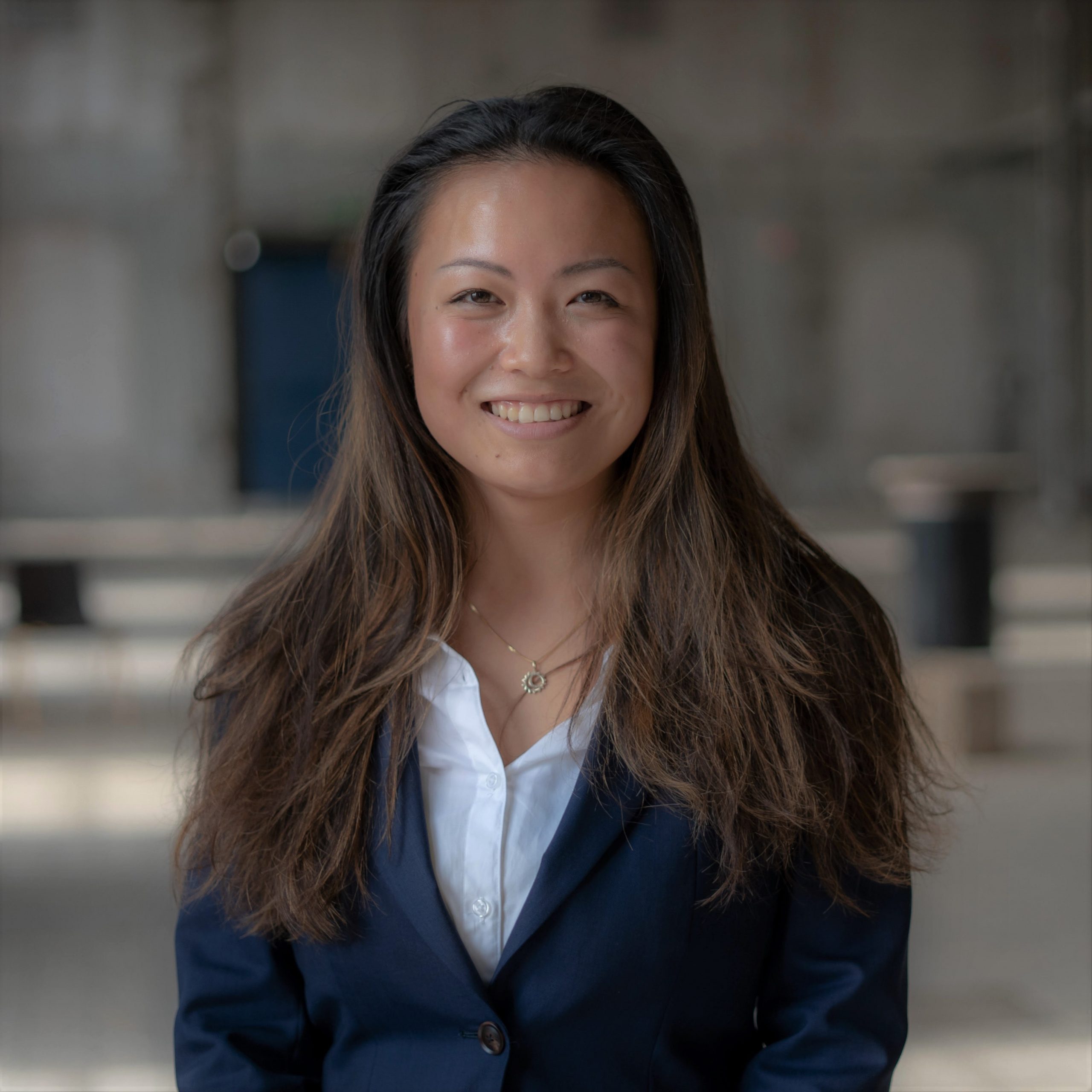 Mingke Schilstra
Mingke Schilstra – Integration Coordinator ESN Groningen Board 2021/2022
Hi everyone! I am Mingke, the Integration Coordinator of the Executive Board of 2021/2022. I'm 22 years old and I started my masters in Marketing last February. For my bachelor, I went on exchange to Porto in Portugal, where I had the best time and met so many great people!  As I have been living in Groningen my whole life, I love showing people around the city. Next to this, I love to dance and cannot sit still once I hear music.
Just like the others, I'm excited to take a year off and work for ESN Groningen full-time to give incoming students the best experience! I hope to see you soon and if you have any questions or wanna chat, you can always come to me.
Position description
The position of the Integration Coordinator is very different from the other positions. Where the other positions are more or less set in stone, my position comes with a lot more freedom for new ideas and projects. I am responsible for the ESN programmes, which include the Buddy Programme, Language Exchange Programme, Clubs Programme, and Buddy to Buddy Programme. Next to this, my tasks include being in contact with the study and student associations, having meetings with external parties, supervising internal and external committees, organising various activities, and representing ESN Groningen in several platforms. For example, as the Integration Coordinator, I am involved in the event called Integration Night. In collaboration with other associations we organise an activity where (international) students get the chance to experience a night 'inside the student bubble'.  Furthermore, the ESN committees under my responsibility are the Buddy & Integration Committee and the International Dinner Committee.
Don't hesitate to contact me if you have any questions or comments! My email is integration@esn-groningen.nl.