Movie Recommendations Episode 2
Welcome to Week Three of our movie recommendations series! This week we are all about learning, that is we are taking a look at some of our favourite documentaries. Documentaries or docuseries provide the perfect balance of information and entertainment. So sit back, relax and prepare to pick up some fun new facts.
100 Humans

Are younger people better at remembering things than older people? What makes someone attractive? Why do we have certain biases?
This 6 part docu-series brings questions like these to test, conducting real time social experiments with 100 human participants.
The Social Dilemma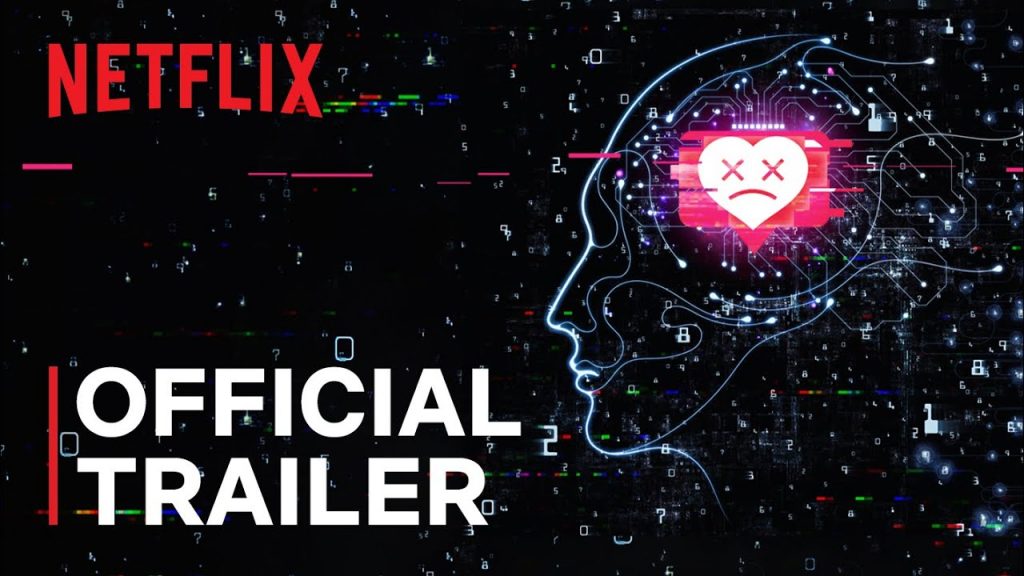 Likely you've already heard of this one, it's caused quite a stir since its release in late 2020. This investigative documentary takes a closer look at what makes social media so addictive and the dangers this poses.
Chasing Coral

'Most people stare up into space with wonder yet we have this almost alien world on our own planet'
This award winning documentary follows a team of divers, photographers and scientists as they investigate the vanishing underwater world of coral reefs. Today the film team continues to lead a campaign to ensure the loss of coral reefs and the need to protect these habitats remain prominent in humanity's consciousness.
Behind the Curve

Flat-earther (n): A person who believes that the planet Earth is flat
Fascinating and hilarious, this documentary makes relevant and important points about the rise of conspiracy theories and the denial of scientific findings. Watch it to the end to see how the flat-earthers set out to prove their belief…
Extra Recommendations:
Connected, Unnatural Selection, Memory Games, My Octopus Teacher, The Speed Cubers, Cats the Mewvie.
If you read this blog or you would like to suggest movies, we would love to have your opinion on our idea ! It will take you less than 5 mins to fill this form and your thoughts are highly appreciated 🙂